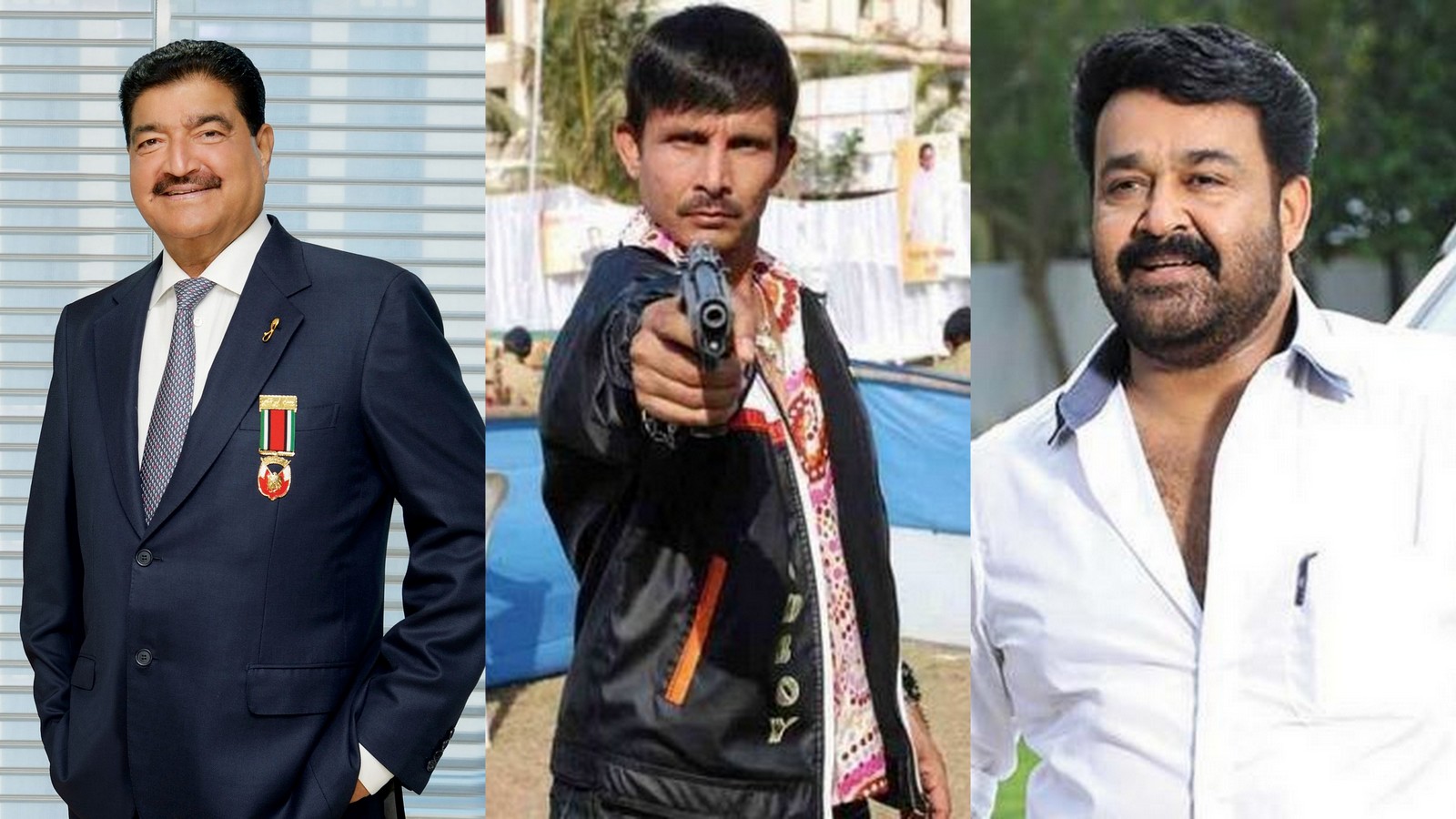 Breaking News- B R Shetty who had come to know about KRK's tweet has been happy to know that some celebrity is eager and enthusiastic about the money he is spending for Randamoozham. He has decided to meet with V A Sreekumar and M.T and was even contemplating to drop Mohanlal and instead cast KRK as Bheeman in Randamoozham.
B R Shetty first decided to take few days off and go through KRK's films but then decided to cancel the leave as he found KRK has acted in only 3 movies all through his career. He inquired if he had got any awards and it was found that KRK hasn't even win a town or district award in his lifetime. He asked what is the opinion of Bollywood on KRK in general and after reading some of the tweets and posts on KRK from fellow artists , the multi-billionaire has immediately undergone thorough cleaning of his eyes and ears.
The press wanted to talk further with B R Shetty but it was conveyed that after watching a particular scene from KRK's movie and his expressions while getting shot, Shetty has decided not to talk with anyone for few days. We would be reaching out to the businessman later to know if he is doing ok or not.
(P.S – This is a piece of fiction)