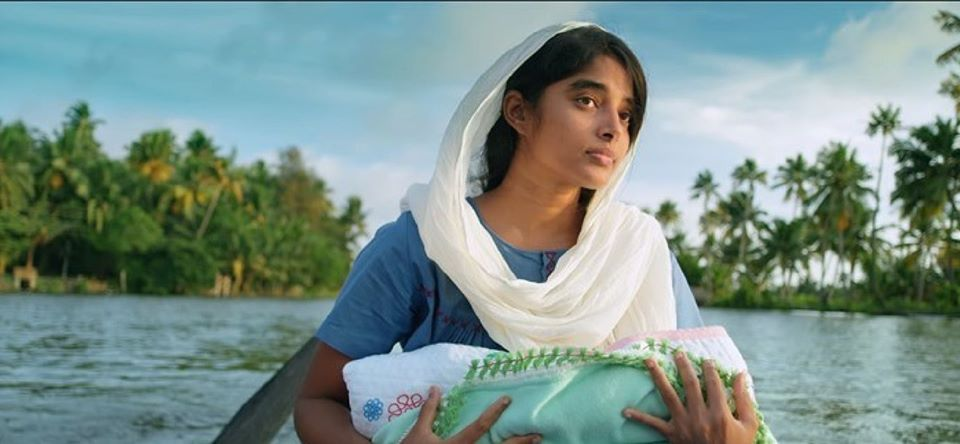 "Let us go and do fishing for some money" – Bonny (Sreenath Bhasi), who is mute, tells in sign language to his younger brother. The kid asks -' Why you need money?'. Bonny signs to him it is to buy his brother a jacket. Their other two brothers , Saji (Soubin Shahir) and Bobby (Shane Nigam) fight whenever they see each other. But when Bobby asks Saji for a favour, Saji tells him – "I am going to look that side. You go ahead and call me 'Ettaa'".

Kumbalangi Nights tells the tale of a dysfunctional family and the beautiful bond its four brothers share. Shyam Puskaran solidifes his position as one of this era's finest writers as he once again weaves characters that has so much depth. Sreenath Bhasi conveys a lot even without speaking. Shane Nigam's comic timing is a big surprise. Anna Ben makes an impressive debut. Soubin Shahir moves from last year's Majeed to Saji with so much ease. The actor looks like such an experienced veteran when he emotes on screen.

But perhaps no character is written and conceived so brilliantly as Fahadh Faasil's Shammi , through whom Shyam Puskaran puts forward the movie's important message. Fahadh is coming after two back to back super hits. But here he chooses to play a character whom you despise and who sends chills through you every time he appears on screen. A particularly terrifying scene is where he tries to overhear the conversation between his wife and sister in law and keeps nagging them on what they talked. That Fahadh gives terrific performances in his movies is no longer a surprise. His biggest asset now is that you cannot predict which role he would portray next.

In a heartwarming scene from the movie, you see a mother with her newborn baby on a boat. Cinematographer Shyju Khalid captures frames there in a way they stay with you even after the movie. Sushin Shyam's music aids in amplifying the impact. Madhu C Naryanan makes such fine use of everyone in his crew for his directorial debut. Kumbalangi Nights is a beautifully directed movie.