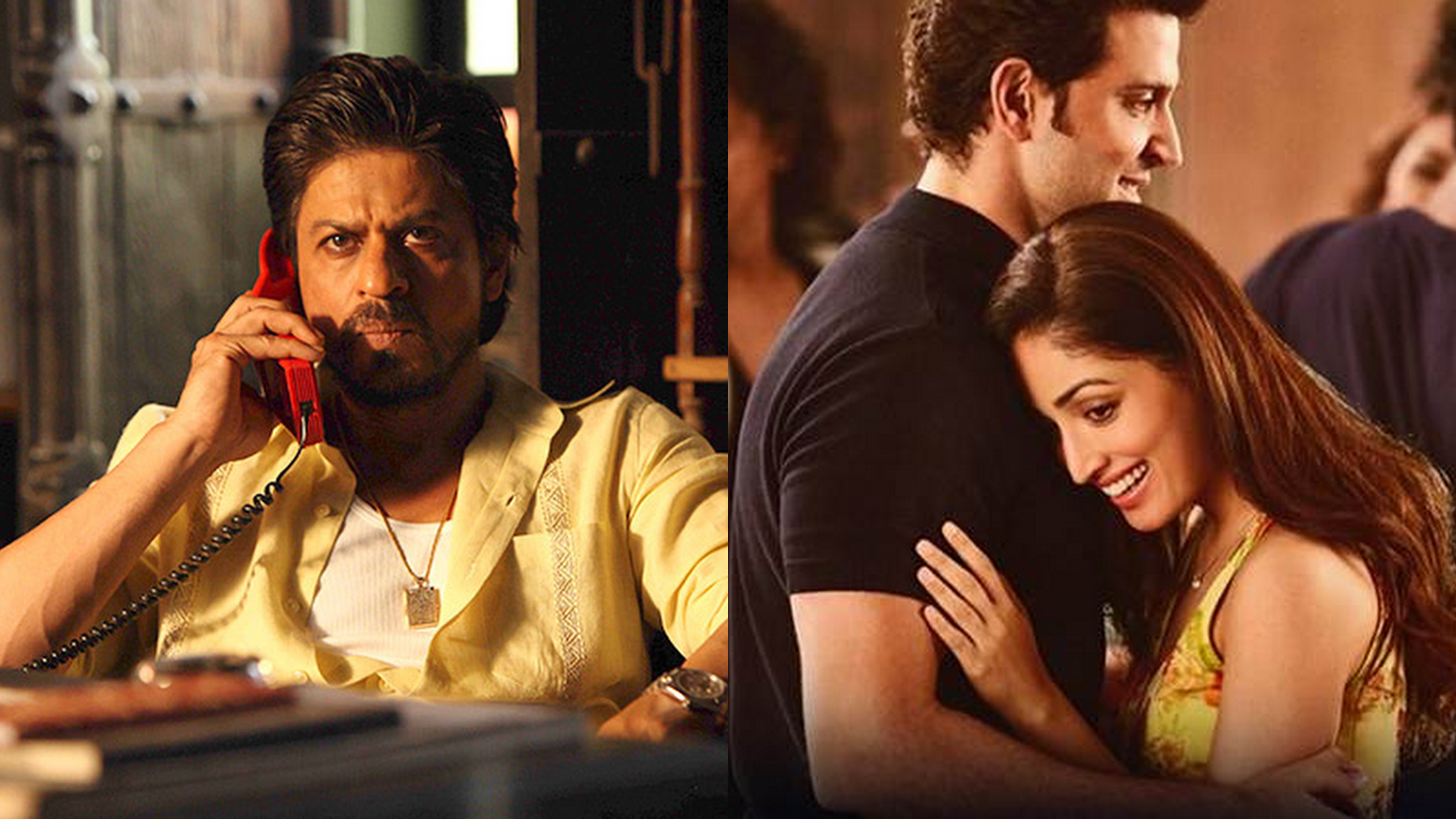 We haven't seen a greater clash of movies than Raees-Kaabil in recent times. From early reports, Raees is clearly leading in Box-offfice.  But when it comes to the quality of movies, both the movies are surprisingly at almost same level. Here is an attempt to dissect the movies into its different categories and see who comes out the winner in each section.
First Half – Raees. There was charm and quick pace in Raees's childhood phase and his growth to a gangster.
Second Half – Kaabil. Rohan (Hrithik Roshan) using his profession and great planning to nail down the villains holds your attention.
Interval Block – Kaabil. Well written. Terrifically enacted by Hrithik Roshan. The interval scene in the police station is brilliant
Unpredictability – No winner here. Both movies are hugely predictable.
Leading Actor – Kaabil. Shah Rukh Khan does a great job but Hrithik Roshan was outstanding in a far more challenging role.
Leading Actress – Kaabil. Yami Gautam wins hands down.
Supporting Actors – Raees. You have of course Nawazudheen Siddique and then Mohammed Zeeshan Ayyub shines as Shah Rukh Khan's friend too.
Dialogues – Raees. No doubt here when you have a series of great one-liners written starting from "Baniye ka dimaag Miyabhai ka daring"
Songs – Kaabil. Kaabil Hoon Song makes the difference.
Background Score – Raees. BGM does wonders to Raees in its most vital scenes.
Editing – Kaabil. Kaabil does look crisper with lesser run time and lesser distractions.
Action scenes – Raees. Shah Rukh Khan adds his trademark style to the action in Raees.
Art Direction and Cinematography – Raees. Both these add authenticity to the fact Raees is happening in 1980s to 1990s.
Now Overall winner – Kaabil. By only a few notches though. Hrithik Roshan, interval block and a crisper second half weighed more in helping my decision.