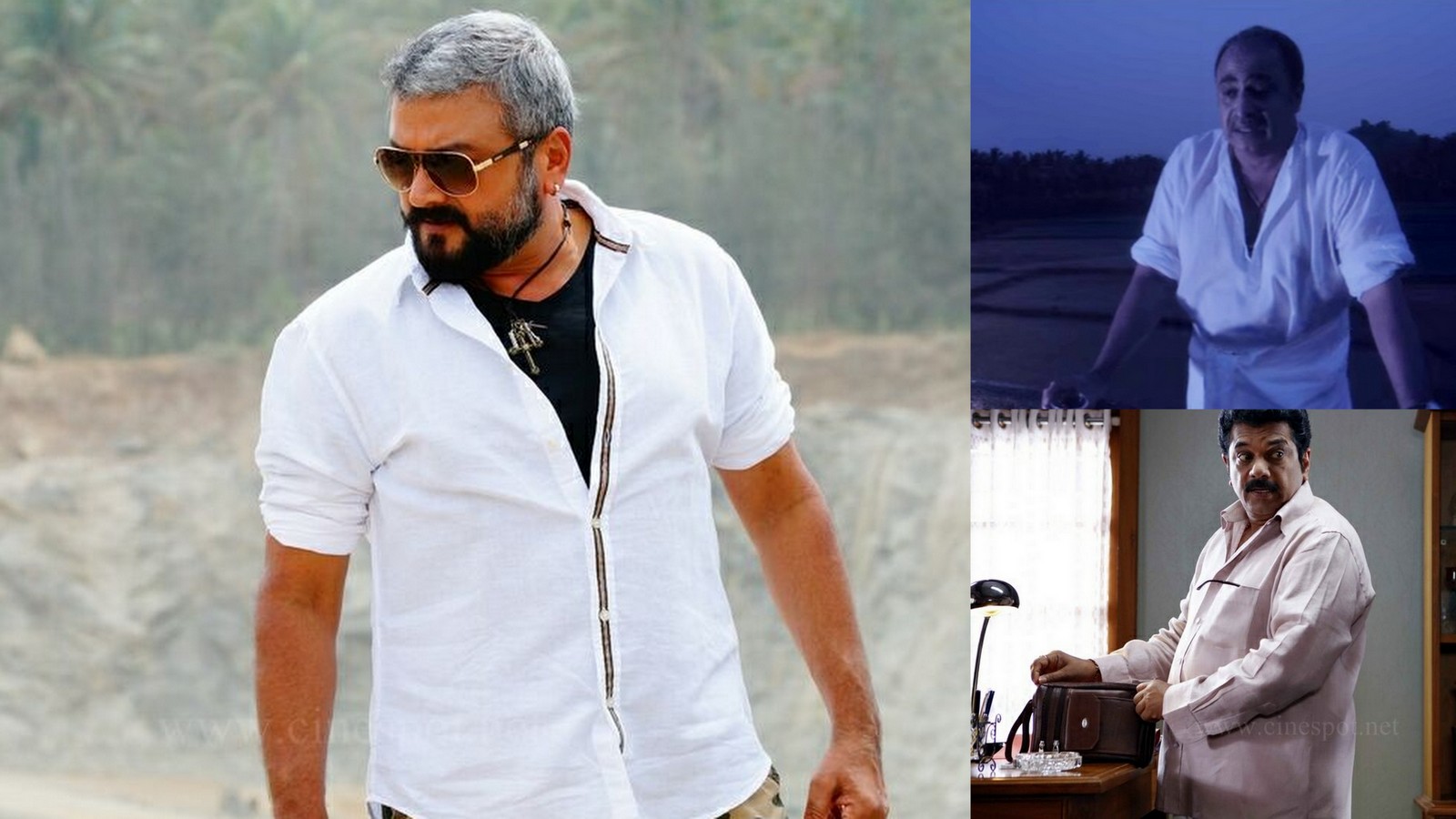 Happened to watch Jayaram's new movie – Sathya's teaser and song . Jayaram is an immensely gifted actor. We have admired him for major of part of his career and he used to be a household name among the families in Kerala. There used to be a time where families did not have to look at anything else to go to theaters if Jayaram was a movie's hero. But today we can only feel sorry for him to still trying to force to fit in somewhere he doesn't belong anymore. Since Seniors or Makeup Man in 2011, there hasn't been another movie that has been memorable .Yet the actor has acted in about 20 movies in last 5 years, half of which even the names we might not recall !
When compared to his contemporaries like Mukesh who had to struggle through a lot of small and supporting roles, Jayaram was actually really lucky to start playing heroes from his debut itself in 1988's Aparan. He particularly had a golden run with Rajasenan's movies from 1993 to 1995 and with Sathyan Anthikad movies from 1996 to 2003 when the directors used to do only movies with him. He has done so many wonderful movies through his career as a hero that I wonder why he is not curious to experiment and try different roles that may be out there.
Mukesh played Dulquer's father with aplomb and was the main stay of Jomonte Suvisesangal. Siddique stole the show in Ann Mariyum Kalippilaanu with a small cameo and 2-min speech. Both these performances were widely appreciated, respected and discussed a lot more than the movie's heroes. It surprises me why Jayaram could not look at these actors who are from his same generation and try out what they are doing.
One argument in Jayaram's favour is that isnt both Mammootty and Mohanlal both older than Jayaram ? Shouldn't they try and move to character's roles first ? But both Mammootty and Mohanlal still have a market for them. Mohanlal has some serious blockbusters. Mammootty is still set to earn a big initial for Great Father despite many flops. Until there is a time people stop looking forward to their movies, it might not be possible to get them move away from hero roles. But Jayaram's case is not similar with people not even remembering the titles of his most solo hero movies in the recent years. Does he really believe his mass avatar in Sathya would earn a respectful initial ?
With his reluctance to move away from hero roles, in the process, we are losing potentially a wonderful character actor. Imagine how great it would have been if Jayaram played Asif Ali's father in Anuraga Karikkin Vellam. Biju Menon did a great job but Jayaram with his iconic comic timing would have made that as much or even more memorable.
Follow me on Twitter:
Follow @fahir_me