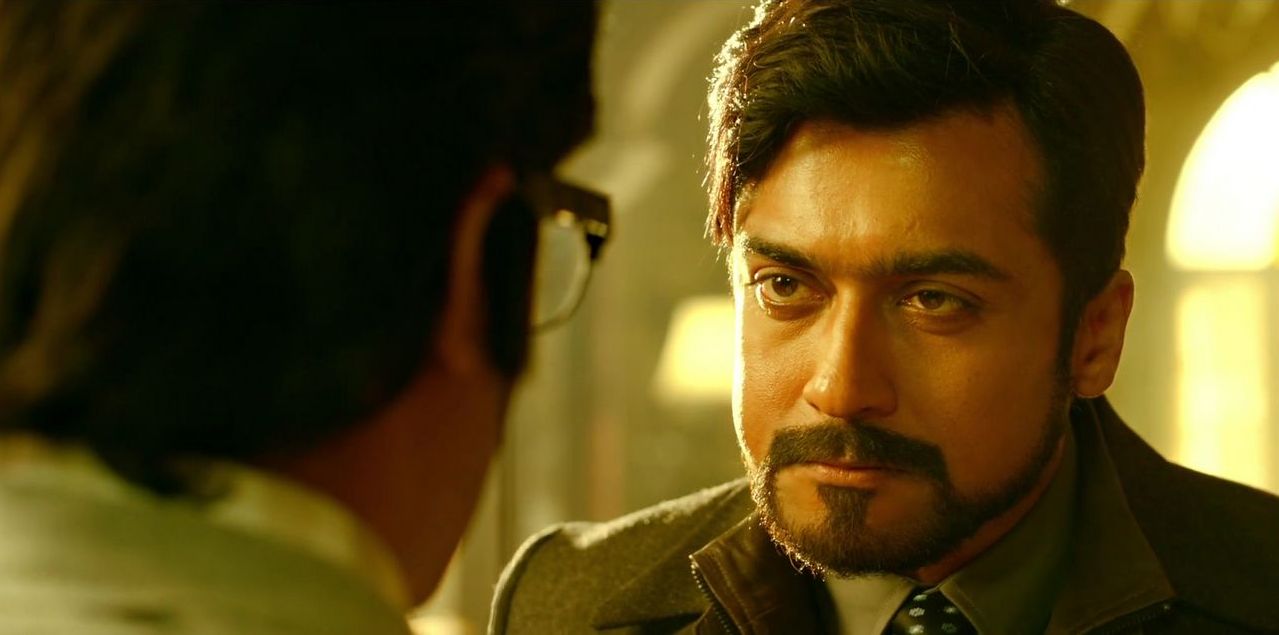 "Avan Sethuraman pullenaa naan Sethuraman annan da "
What a clever fantasy thriller – Vikram Kumar ! Time Travel is such a fabulous concept that if one can add a lot of imagination, they can still create wonderful stories and Vikram exactly does that in "24". 24 not only has a compact story with ample twists from start to end but what fascinated me more is how Vikram cleverly used the time travel concept for even hilarious scenes. The one where Suriya tries to puncture the scooter's tyre or take the selfie with Dhoni does bring the house down.
What a great comeback – Suriya ! The immensely talented actor who had been struggling for years to get a fine script finds the much needed break here and shines equally well as the good guy and bad guy. How he tells the lines – " I am a watch mechanic , this is all common to me" around 50 times in the movie and yet brings a smile on your face is the kind of things that sets him apart. When you finally leave theaters, you wish Suriya had a watch like that in real life where he could go back in time and cancel the decision to give dates and make Singam 3 next. You are too good an actor to waste yourself doing that one character again and again Suriya !
24 is Fantastic!