Mohanlal has built a career out of performances that are restrained and subtle to the point that he mostly doesn't give away an inch than what a character actually needs. Georgekutty in the second half of Drishyam has to keep a lot of things to himself. He cannot afford to be expressive and give out to others on what is going through his mind. Only he knows what is his next move.
One of Cinema's most beautiful aspects is when the margin between the character on screen and the actor who portrays it becomes so narrow that the audience feels both are one. Mohanlal, thanks to his years of rich experience, gets into the skin of Georgekutty in Drishyam, perhaps like only he can.
When we discuss Mohanlal's best performances in last one or two decades, most other movies come up. But his work in Drishyam is mostly overlooked. A look through the fine nuances in what is my favorite Mohanlal performance of last 15 years.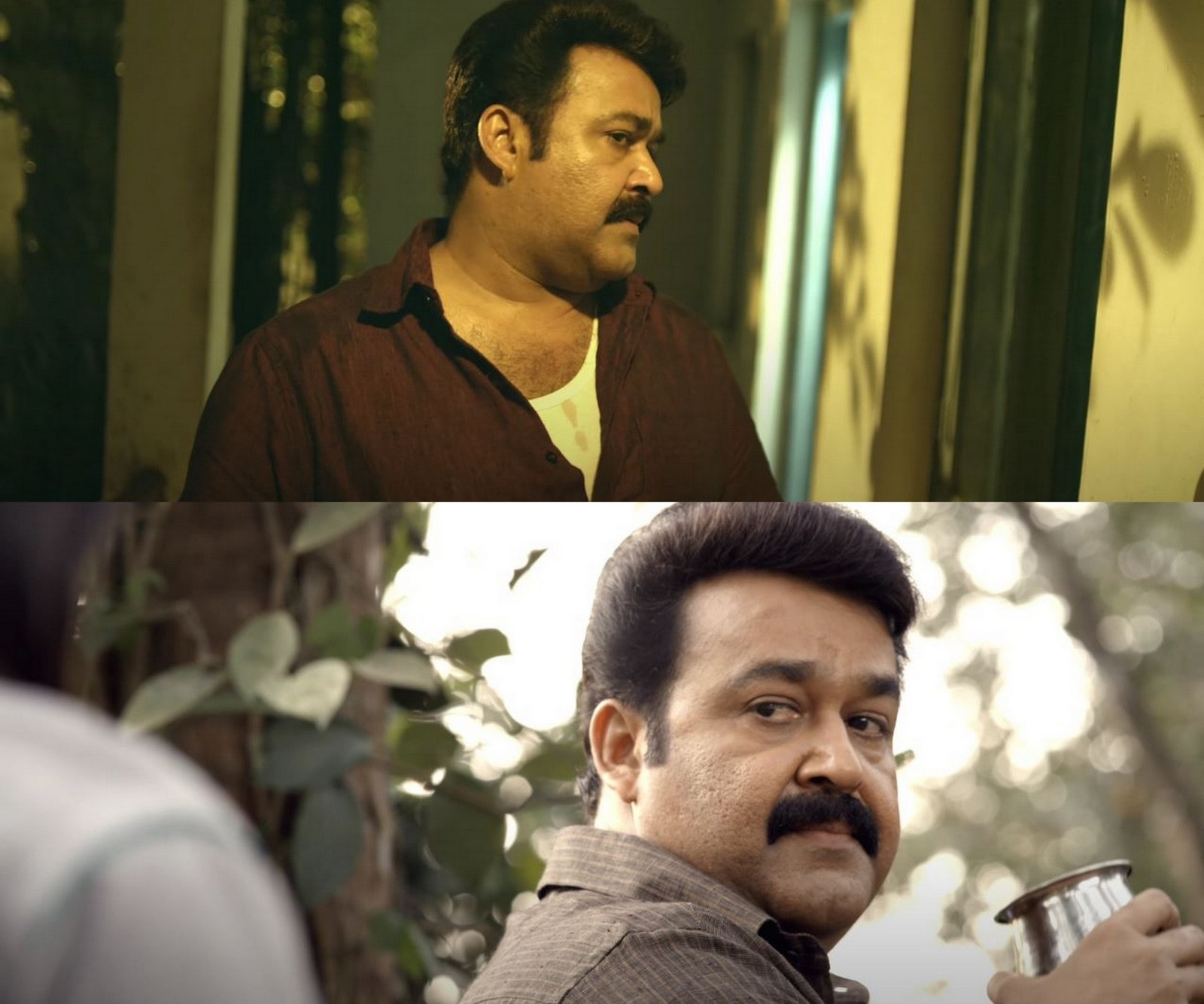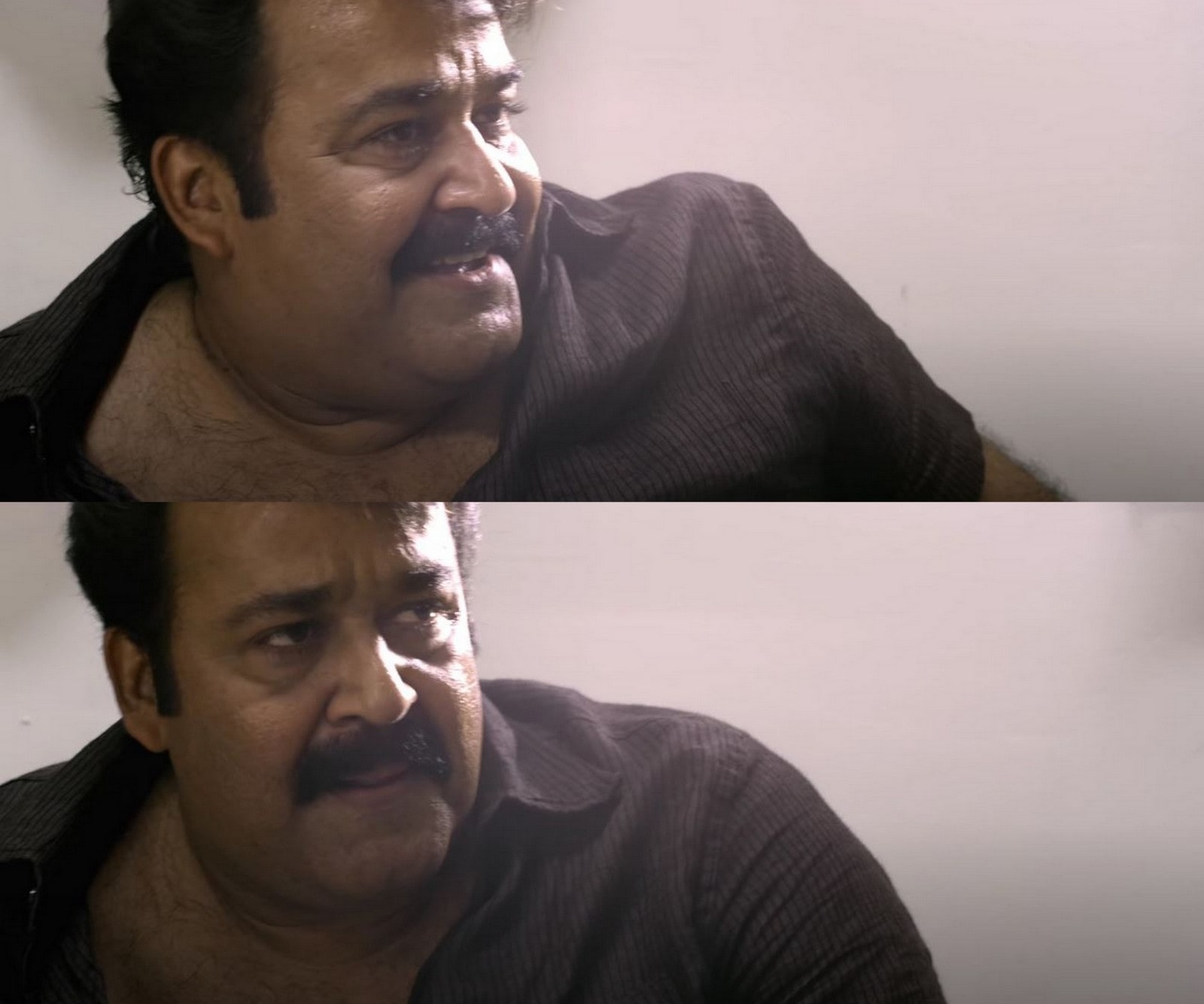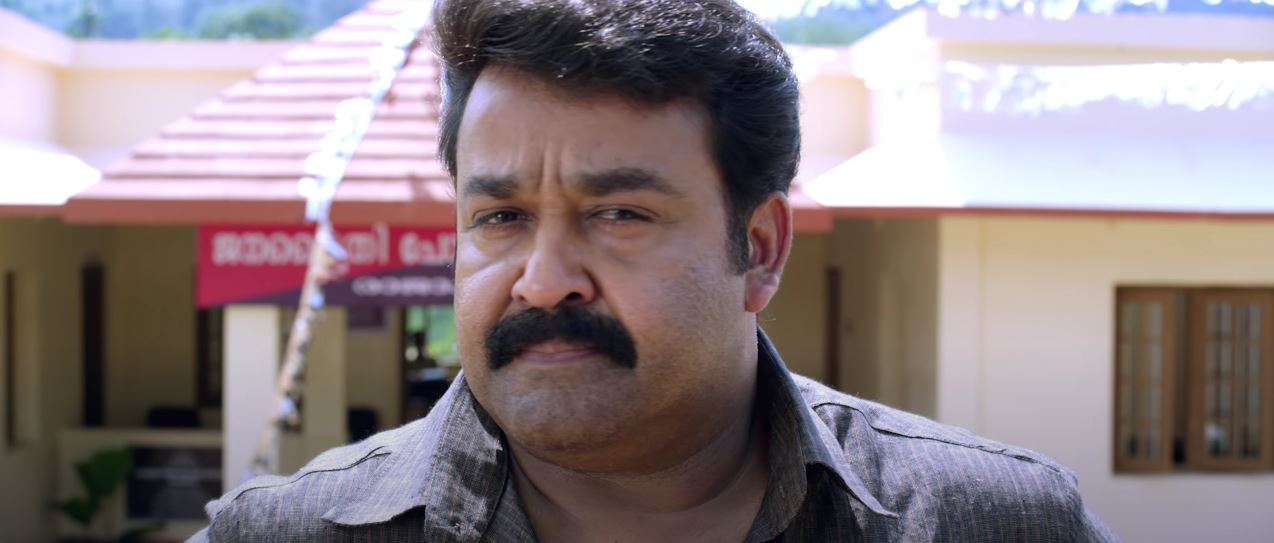 Follow me on Twitter:
Follow @fahir_me