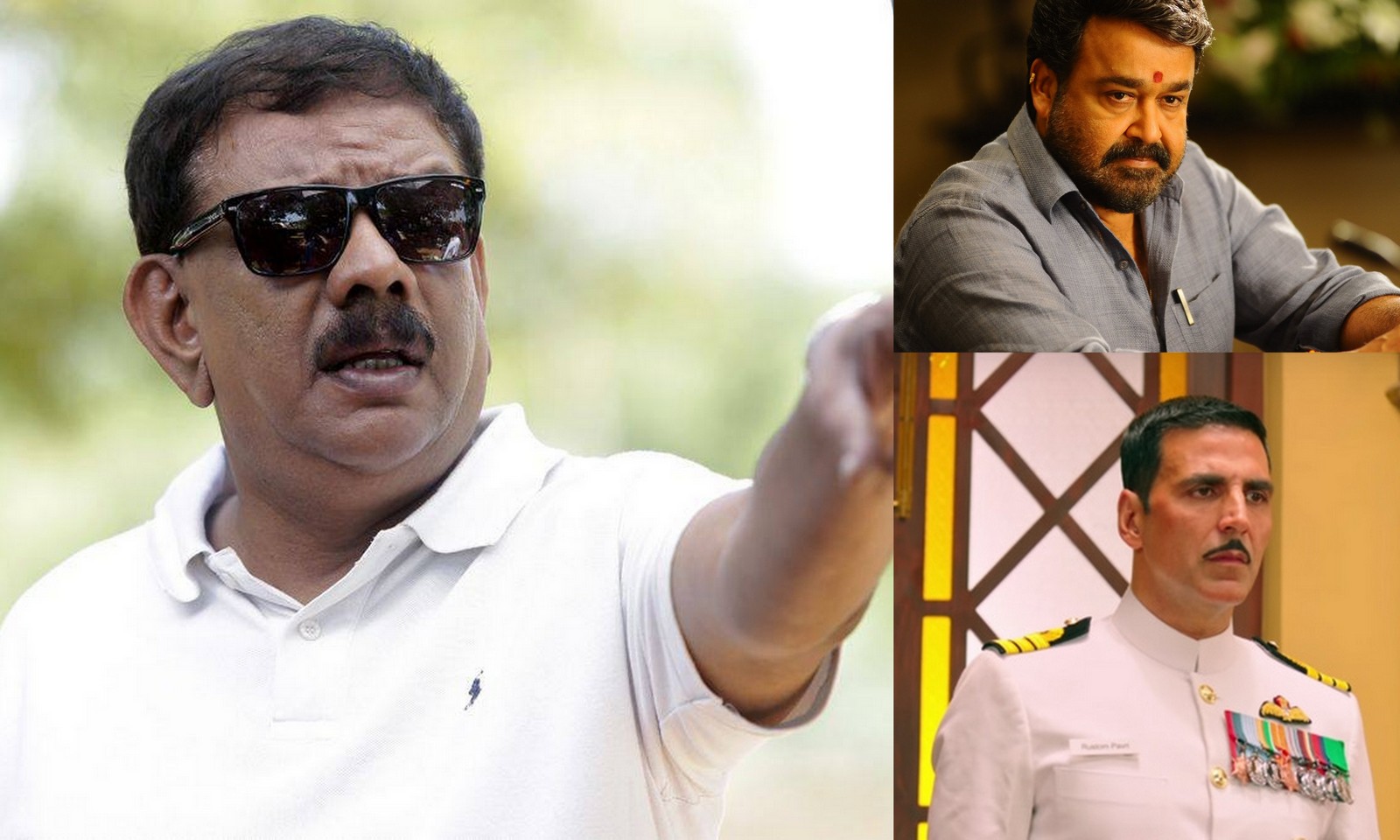 64th National awards was announced by the jury headed by director Priyadarshan a while back. Among those here are the awards that brought a smile to most of us.
1) Zaira Wasim (Best supporting actress) – I still remember how stunned I was with this young kid's act. She was the main reason Dangal's first half was thoroughly enjoyable and yet strongly emotional as well.
2) Maheshinte Prathikaram (Best Malayalam movie) and Shyam Pushkaran (Best Original screenplay) -From the day I watched the movie first till this date, I can't stop raving about how fresh was its writing. The sequence of events from the funeral house which leads to Mahesh being beaten down in the street is genius stuff indeed.
3) Surabhi  (Best actress ) – I haven't watched the movie but glad this top honor is for a Malayalam actress. But why is someone best in the nation is not the best in their state? Questions pop up once again
National awards that brought a frown
1) Mohanlal ( Special jury award)-  Mohanlal deserved to share the best actor award with Mammootty when he got special jury award for Kireedam. He deserved to win for Sadayam and Iruvar – two times he was denied without a special mention. But all throughout his career what he didn't have was an award he didn't deserve. Why Priyadarshan , why do this now to your friend and get him flaks from all corners ?
2) Akshay Kumar (best actor) – If an actor in a Hindi commercial movie, why not Aamir Khan for his superb performance in Dangal. With so many other top contenders lined up this year including Manoj Bajpayee for Aligarh, this comes as a great shock.
With these 2 awards for his close colleagues, looks like Priyadarshan has gladly taken over the " Junior mandrake statue" from Saif Ali Khan's mom when Saif got the award for Hum Tum in 2004