There has not been another director in Malayalam Cinema who visualized his movies as brilliantly as Priyadarshan. In 1994, he found a great accomplice in the extremely skilled Cinematographer K V Anand as they teamed up first time for the visual magic that was Thenmavin Kombath. The movie's exquisite frames that are still discussed today, got K V Anand the National Award in his very first film. Perhaps it is only because that Thenmavin Kombath is so iconic for its camera work that this director-Cinematographer's another movie in the same year -Minnaram is not much talked about.
A look back at Minnaram's beautiful visuals which makes sure the film doesn't look like 27 years old. Rest in Peace K V Anand. Thanks for how you amazed us with your camera !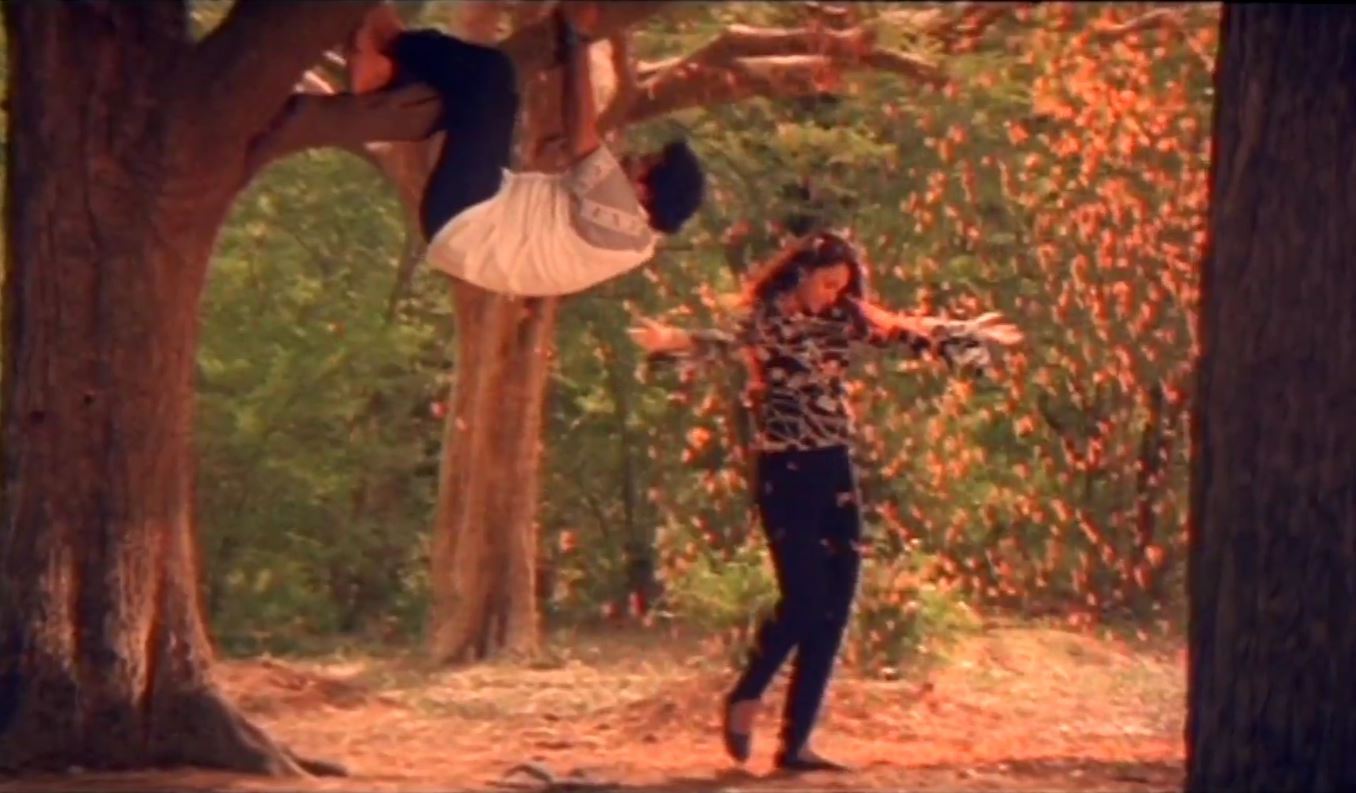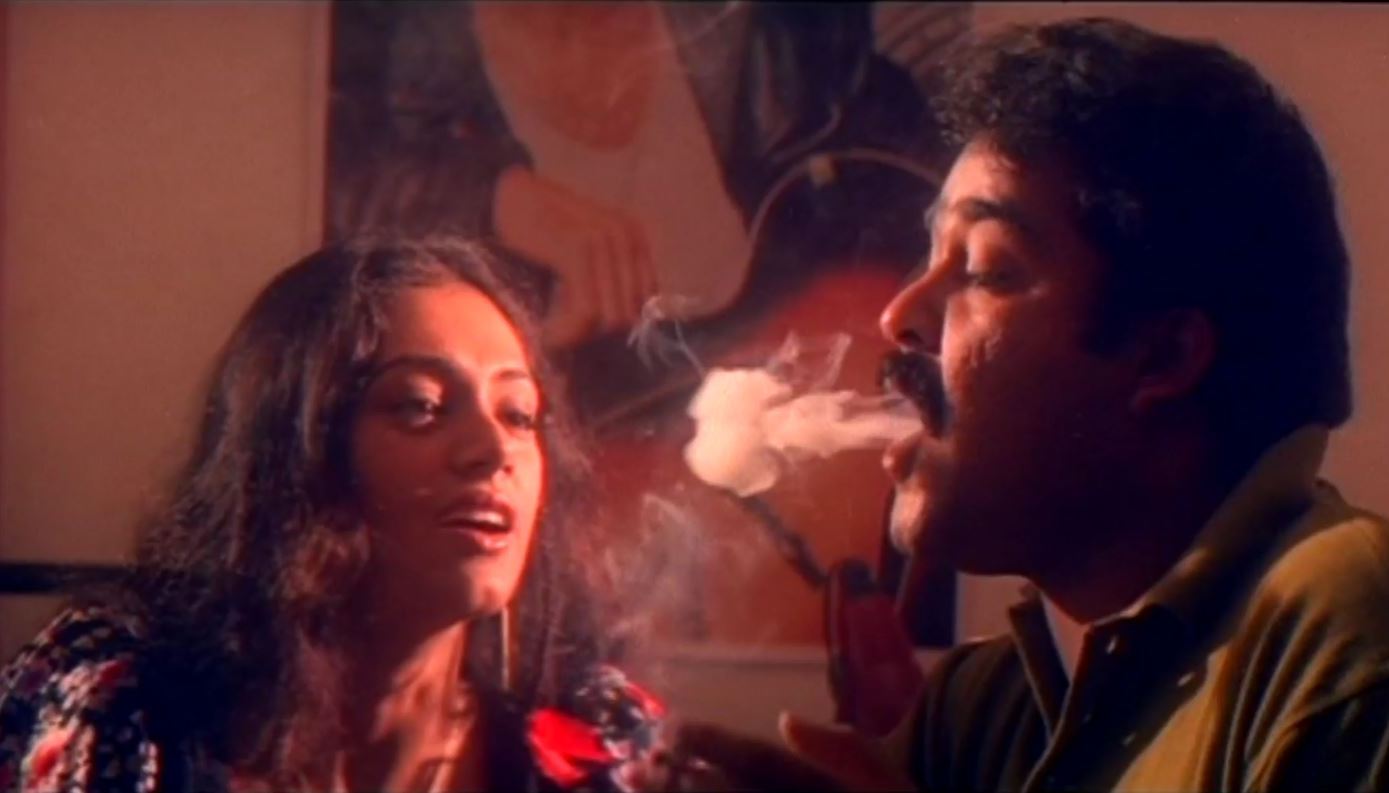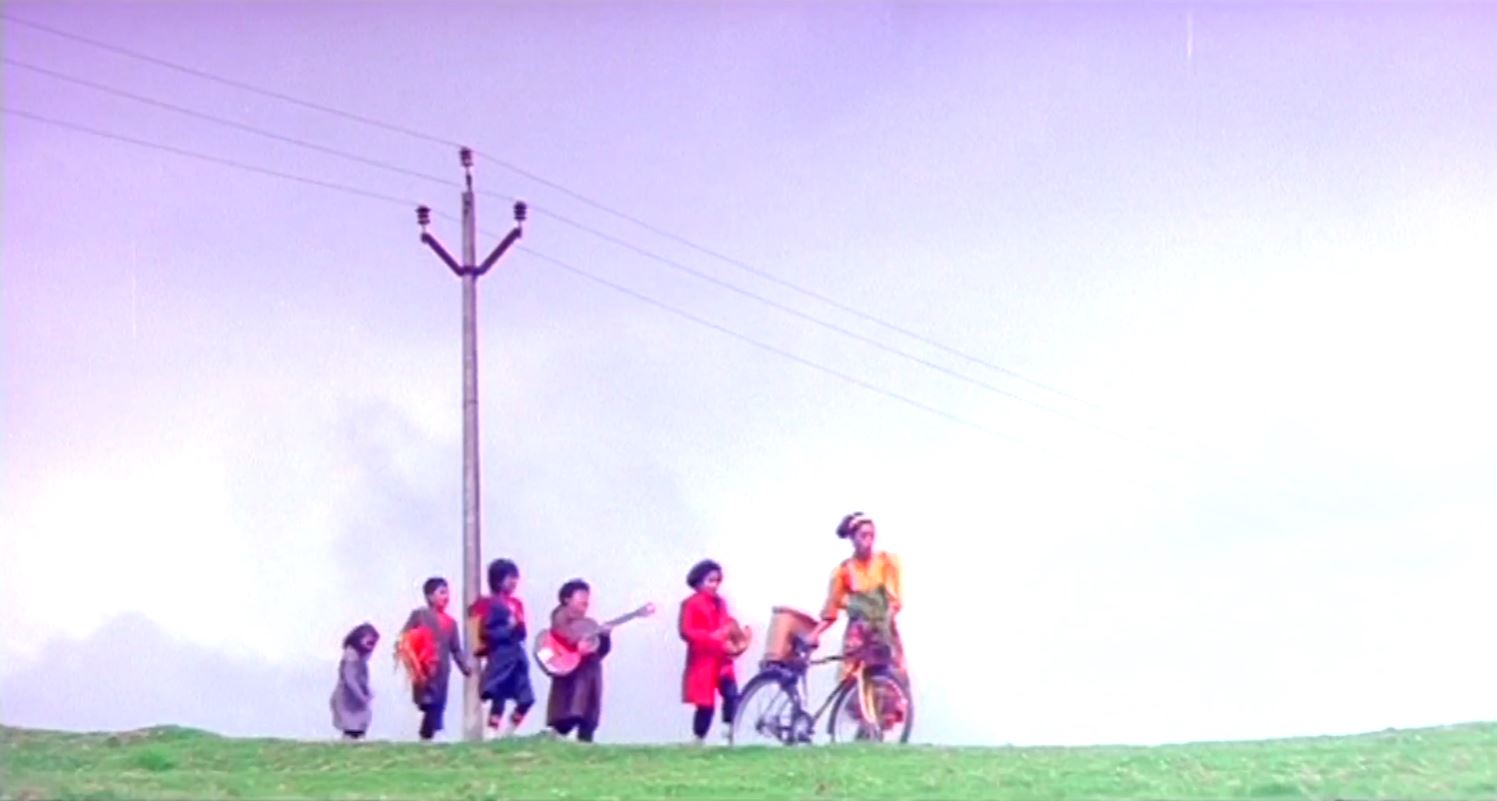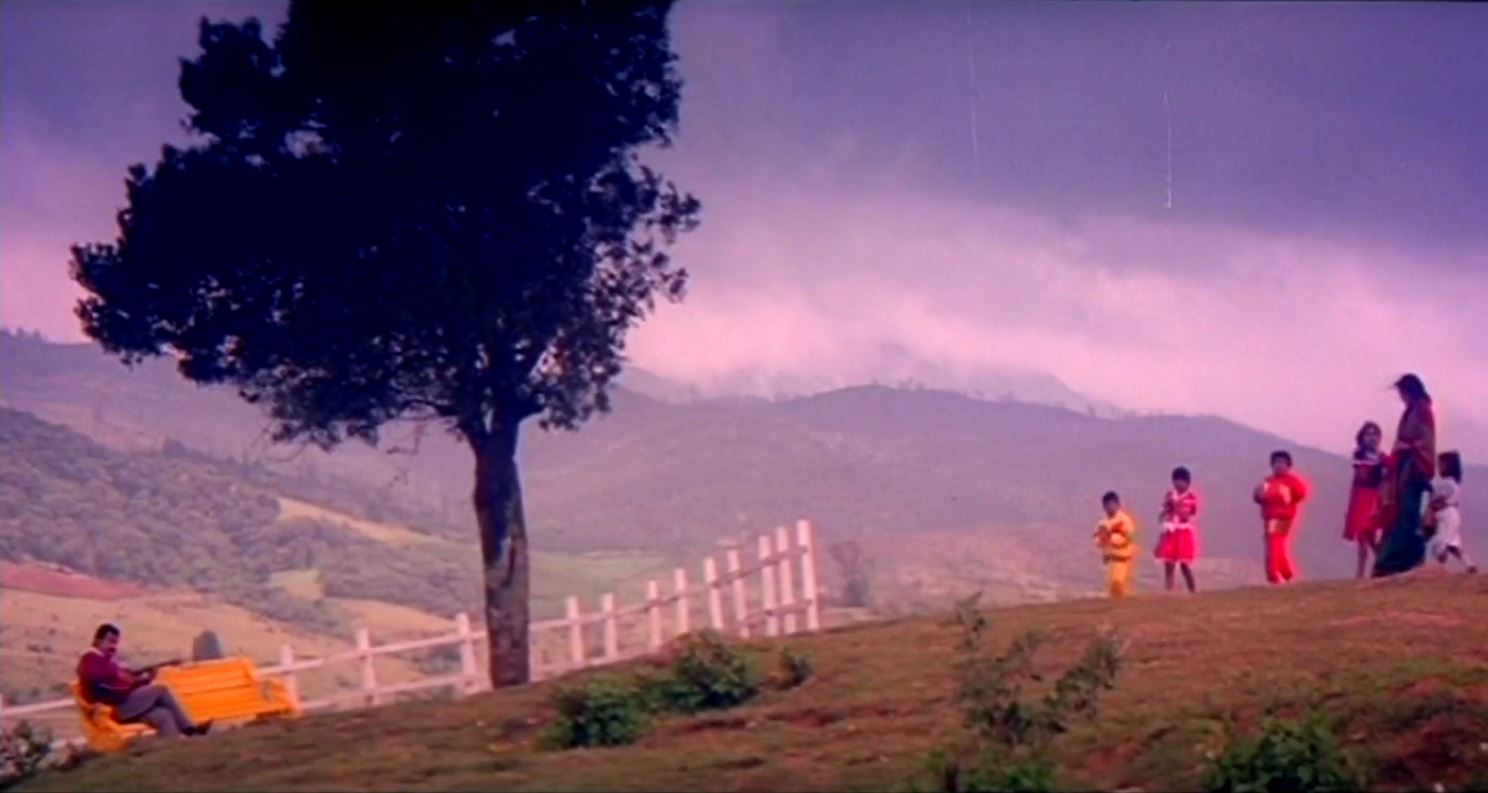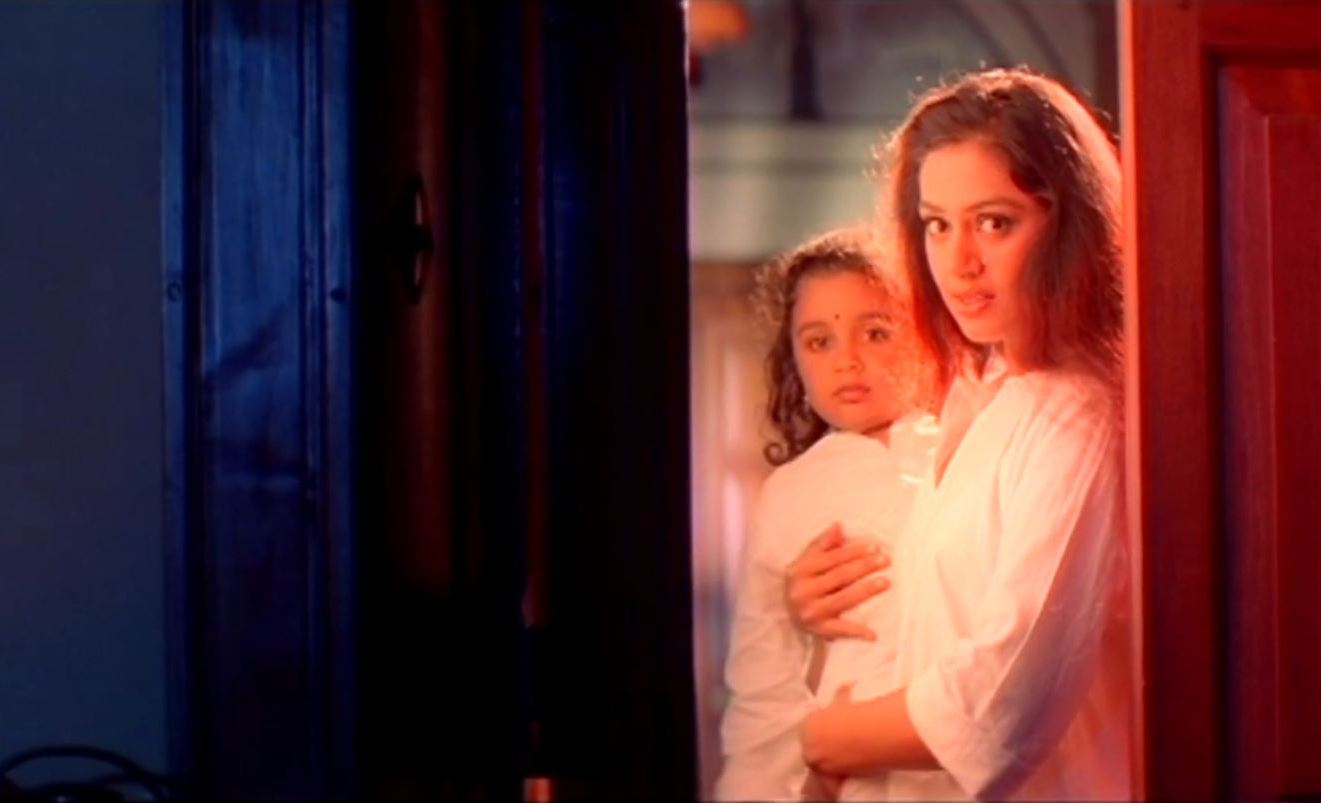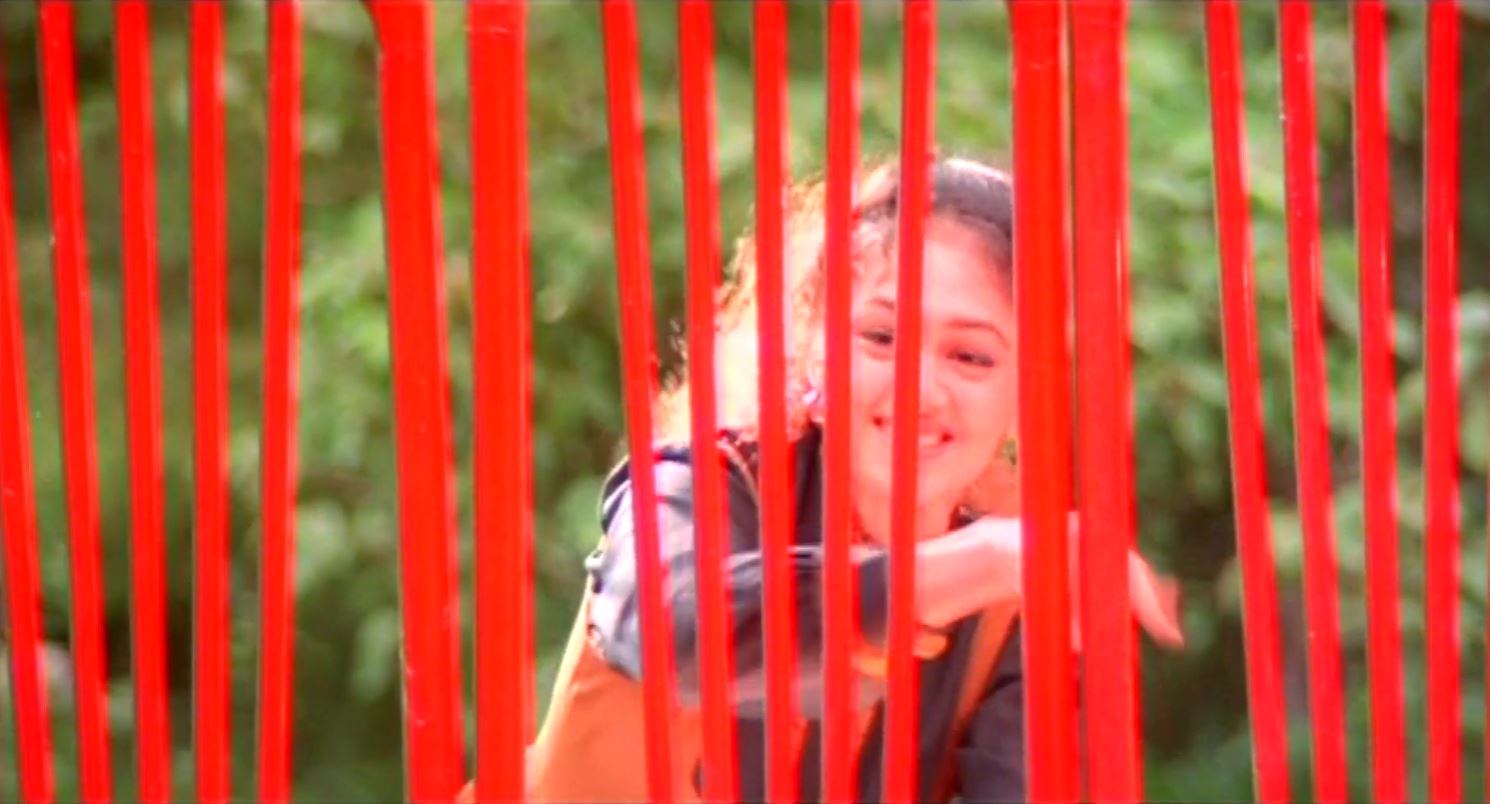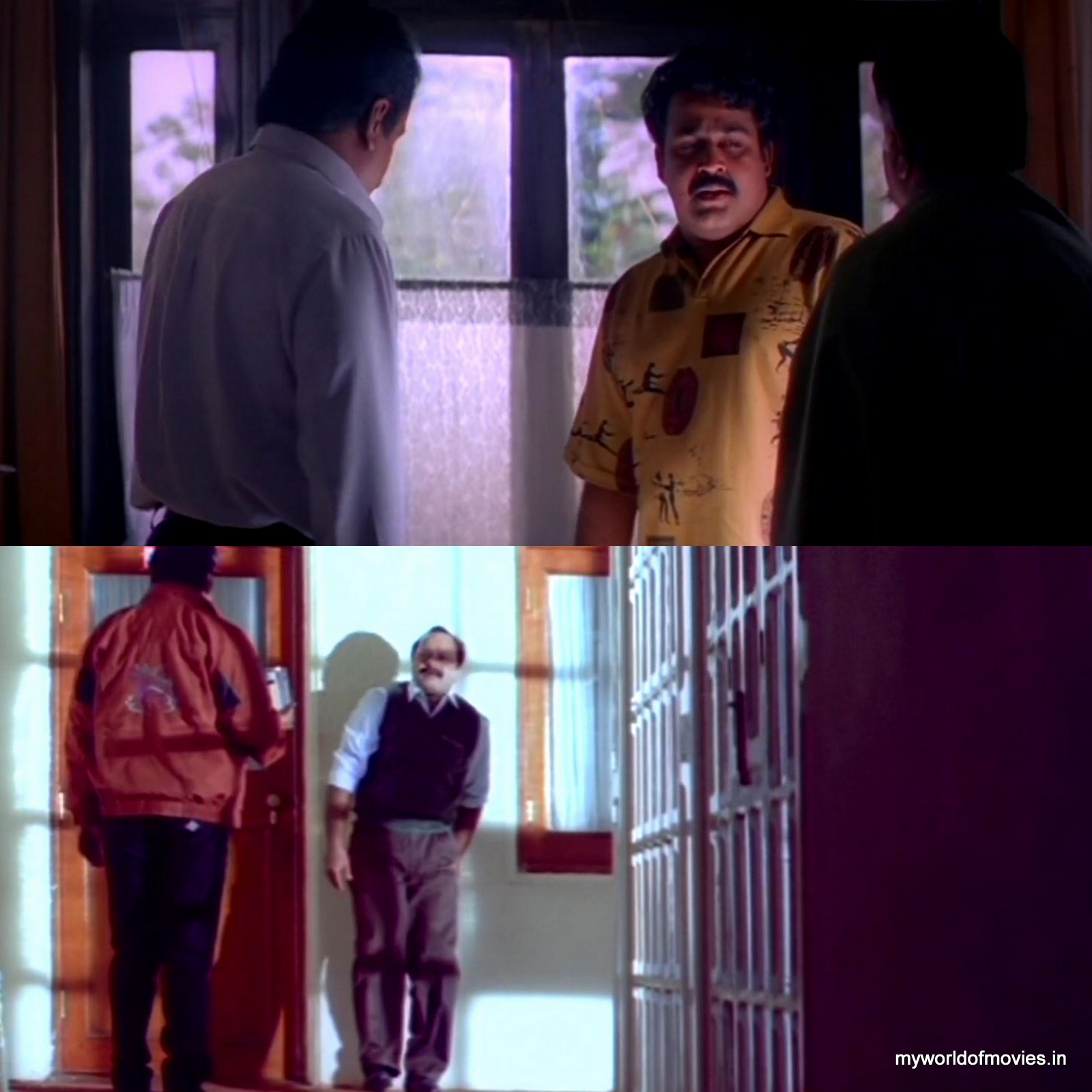 To think K V Anand did both Thenmavin Kombath and Minnaram in his first year is amazing. You will be missed.
Also Read – Devadoothan and Frames that were ahead of its times