"Sudevan Nair reporting sir – Destination reached in 1 hour and 58 minutes. Mission Success"
Good writers "close" things. They would introduce all sub-plots and situations earlier in the screenplay to make sure they are all connected well and brought to closure at the end. After 5 years from their second screenplay Notebook, Bobby-Sanjay wrote the masterpiece Traffic. Traffic was an edge of the thriller ride that made sure we couldn't take our eyes off the screen even for a second. But Bobby Sanjay's biggest success in Traffic was how they wrote so many characters with depth and space and yet brought in superb closure to all of them.
A look through the final frames of one of Malayalam Cinema's most beautiful endings ever: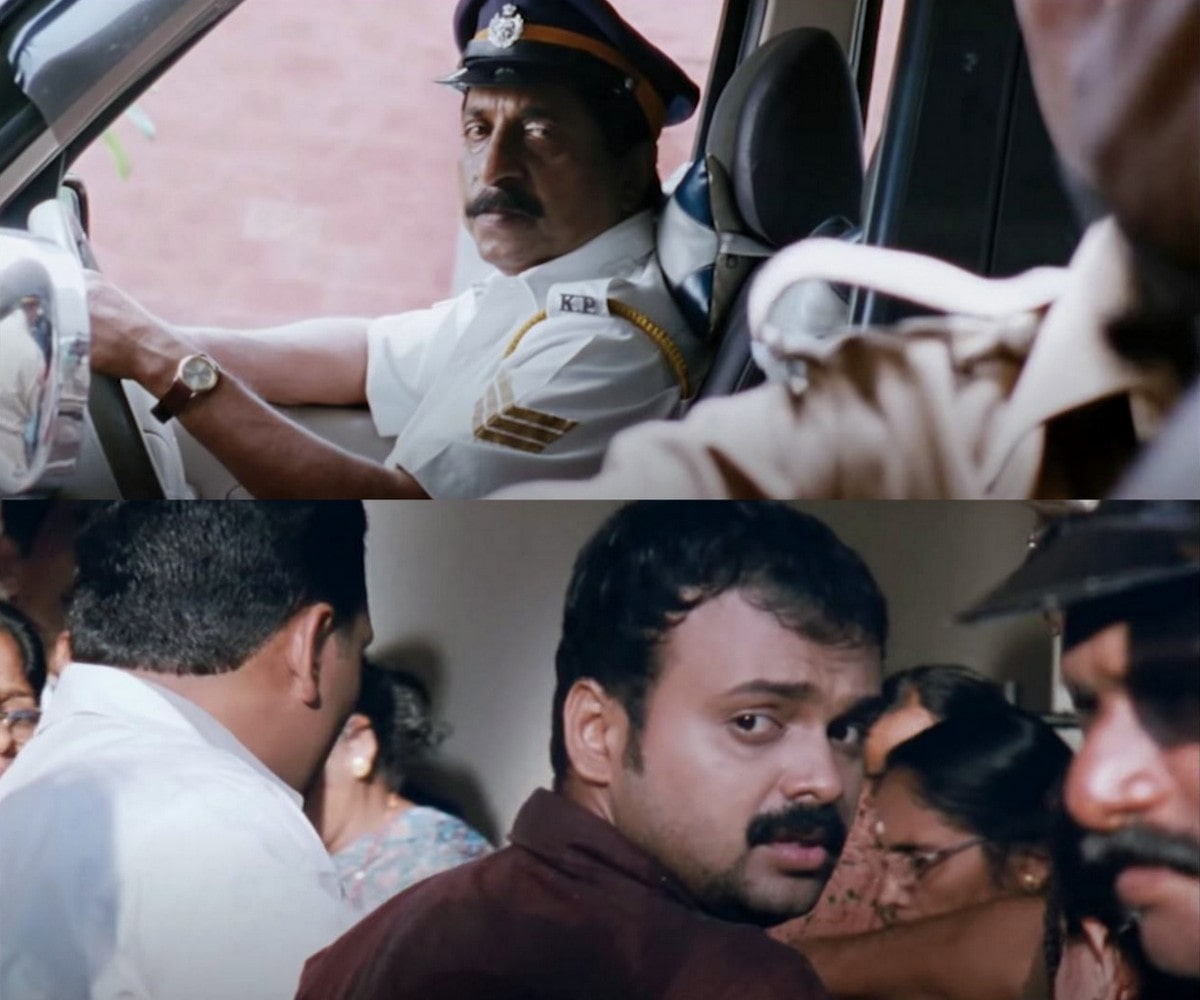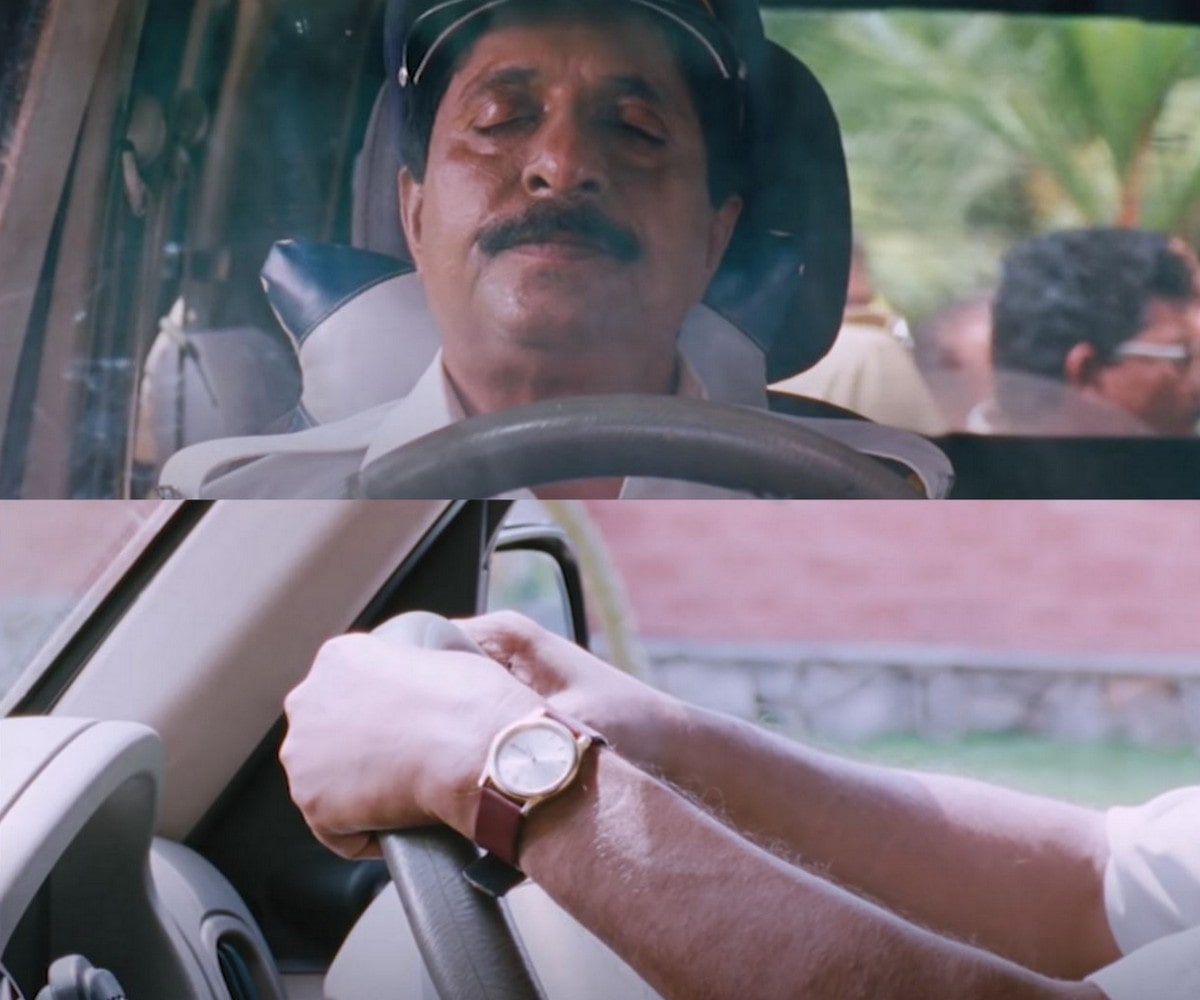 Today, January 7th, Traffic turns 10 years. Traffic started a new wave of Malayalam Cinema. It would change the way Malayalam Cinema is made in coming years. A lot of multi-starrer and hyper-link movies tried to follow the path of Traffic. But none were able to match up to Traffic.
Follow me on Twitter:
Follow @fahir_me