Dear Irrfan Khan
Perhaps very few recall this movie now, but one of my favorite performances of yours was in 2008 Hindi movie- Sunday where you portrayed a wannabe actor and you kept coming in different hilarious avatars. One of the biggest traits of a great actor is that he could make a bad movie look better. And you could do that to Sunday whenever you were on-screen.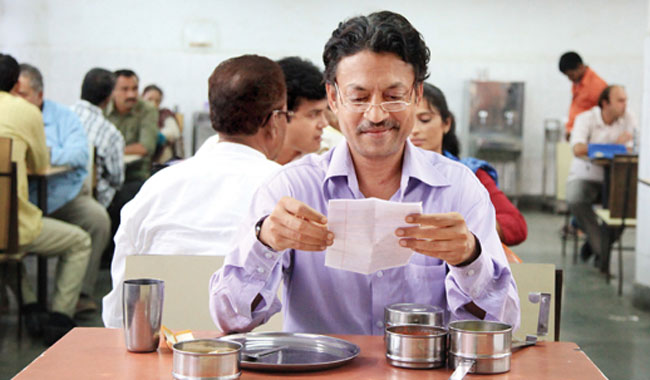 Sunday, Hindi Medium, Piku and numerous other movies were about your knack for comedy. But then in Maqbool, you were unflinching and cold blooded while Maqbool killed his Abbaji. And then in the climax of Life of Pi, you did not only bring that writer to tears, but the entire viewers.
Like Life of Pi proved, there was something about the way you narrate that it was always so pleasing to ears. And what other movie to re-iterate it than the beautiful Lunchbox. The line- "Dear Ila, the food was very salty" still cracks me up. And the smile when you read the letters from Ila and found a companion in the most unexpected way is still a heartwarming sight.
In Life of Pi, you said – "I suppose in the end, the whole of life becomes an act of letting go. But what always hurts the most is not taking a moment to say goodbye". And these lines are now going to stay with us for a while. Thanks for all the memories. Cinema was a greater thing to watch while you were in it !