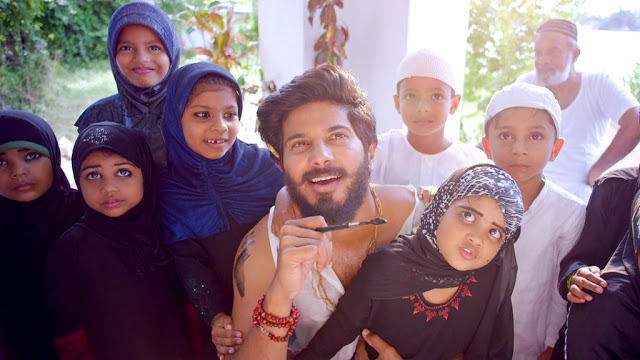 When I watched Charlie first, I liked the movie. But it did not really look like one that I may want to revisit again. I then happened to watch it few months back and found it more endearing. I had then watched it a couple more times. Few movies in recent years has kept growing on me on each visit like Charlie has. Few movies in recent years has an irresistible charm attached to it like Charlie has.
Charlie's beauty lied in how skillfully its script writer Unni.R unveiled its central character slowly in front of us. From the moment Parvathy finds a photo of Dulquer with kids in the room she has come to stay, the makers had our curiosity. As Parvathy learnt more about him from the characters she met, we kept adoring Charlie more.
Charlie was a free spirit. He was a nomad. He had a way with kids. He was kind enough to fulfill one last wish of Mariya. He could talk with and convince Kani to start a new life. He helped Kunjappan find his Thresia. You have far less probability of finding someone like Charlie in real life but it is someone whom you may want to see everyday or in whose place you may want to be.
There was one other reason we wanted Tessa to get closer to Charlie in the movie. Because that would mean we could watch Dulquer Salmaan more on screen. Dulquer was deliciously brilliant in a performance that was as good as the character he portrayed. In February, when the state awards was announced, I was first disappointed that Dulquer won the best actor rather than Jayasurya or Mammootty whom I thought were deserving. But just like the movie, this was a performance that grew on me too. Today when I look back, I am glad Dulquer won the award.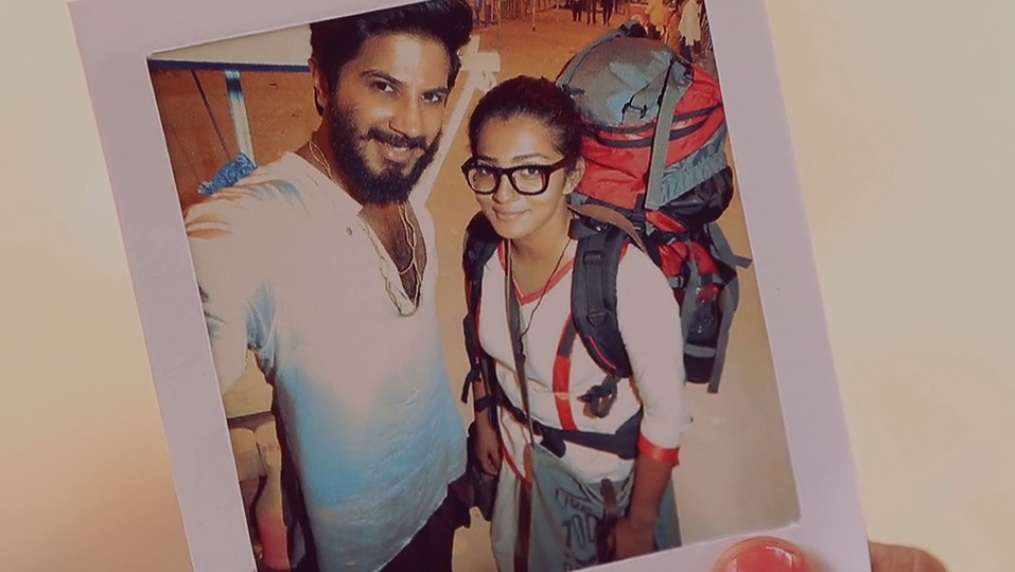 Charlie was a difficult character to portray and Dulquer did complete justice to it. There was an incredible restraint in how he carried out the swinging behavior of Charlie. He could look eccentric one moment but swiftly change to his calm self showing his caring side the next moment. His voice modulation when he sings the Hindi lines over phone from the booth the first time is precise. His vigor when he confronts Sabaan is perfect . His expressions when Nedumudi Venu says he want to sit alone for some time is a delight.
There are two other factors that also go a long way in making sure Charlie would be would be remembered forever. Those are Gopi Sunder's music and Jomon T John's visuals. Gopi Sunder's work is perhaps even a notch above Usthad Hotel and his finest job till date. There are several scenes in the movie that you may just go back to listen to the beautiful tunes in the background.
An auto driver telling Parvathy she doesn't have to pay or a truck driver taking a different route just to drop Dulquar at the place he wants – just like its central character, Charlie has many sequences that might not really happen in real life. But that was what Charlie was all about. It takes us into a magical world of its own each time . It was an escapist movie at its best. In its own words , this movie is a "jinn" !
Also Read : Maheshinte Prathikaram – A Modern Day Classic
Follow me on Twitter:
Follow @fahir_me