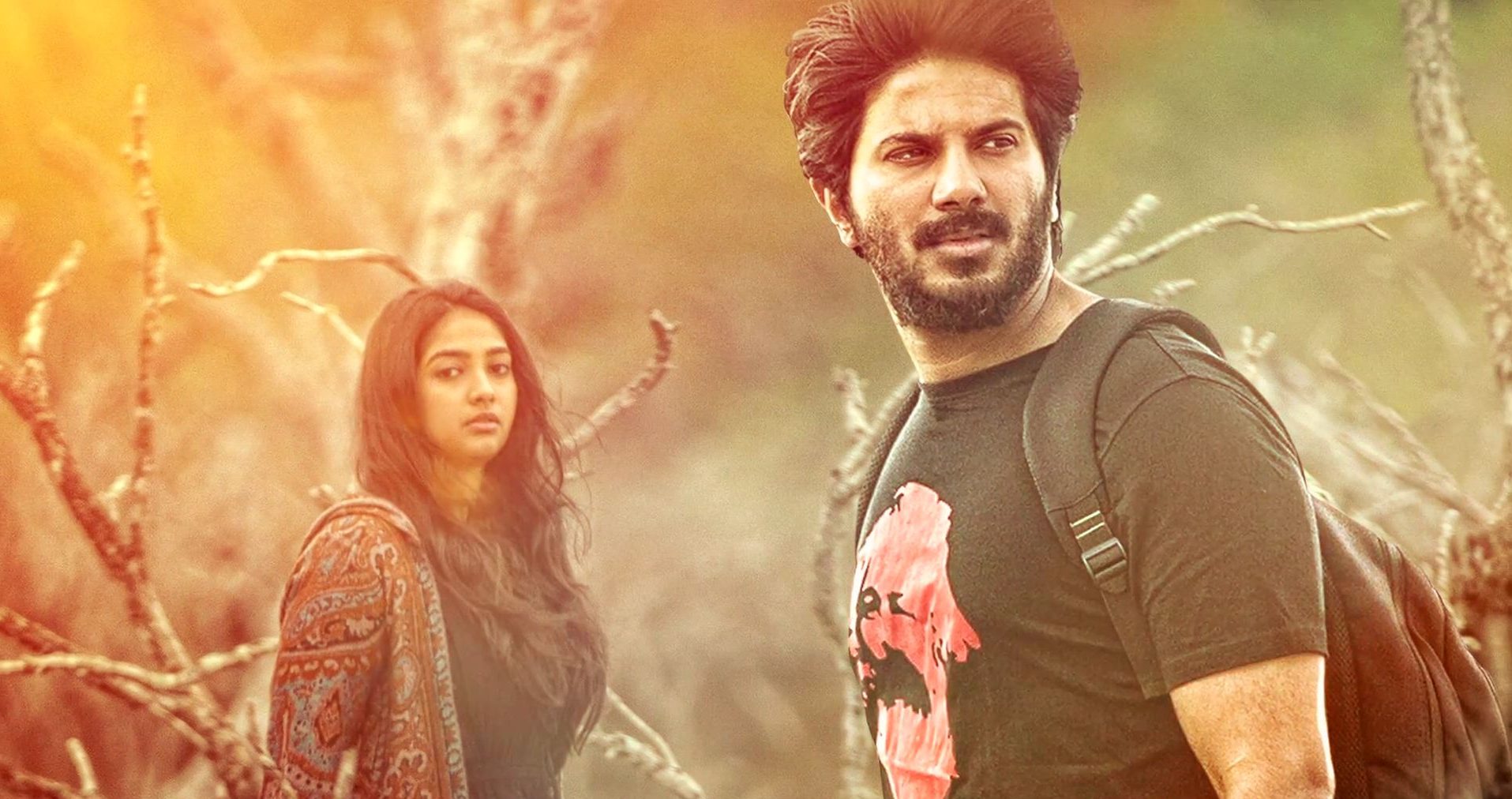 In CIA, Dulquer Salmaan and Siddique share great chemistry as Dad and son in the first half. Dileesh Pothan shines in the comedy scenes. Background score by Gopi Sunder is once again pretty good. Vaanam Thilathilakanu song is very nice though poorly placed in the movie. But these are about the only things I liked about Comrade in America.
CIA tries to take an experimental route that is not familiar to Malayalam Cinema. But its screenplay written by Shibin Francis is a huge letdown. You might be surprised to see the lack of depth and seriousness through a major part of the second half. As for Amal Neerad, this is one another movie that tells no slow motion frames or visuals can make up for lack of good script. He can only be as good as his movie's screenplay.
CIA is very average. Dulquer has a charm that can carry most movies on his shoulders alone. He does do the same here once again but he deserves lot better. He really needs to get back to his script selection habits during the OK Kanmani-Charlie-Kali-Kammattipadam phase.