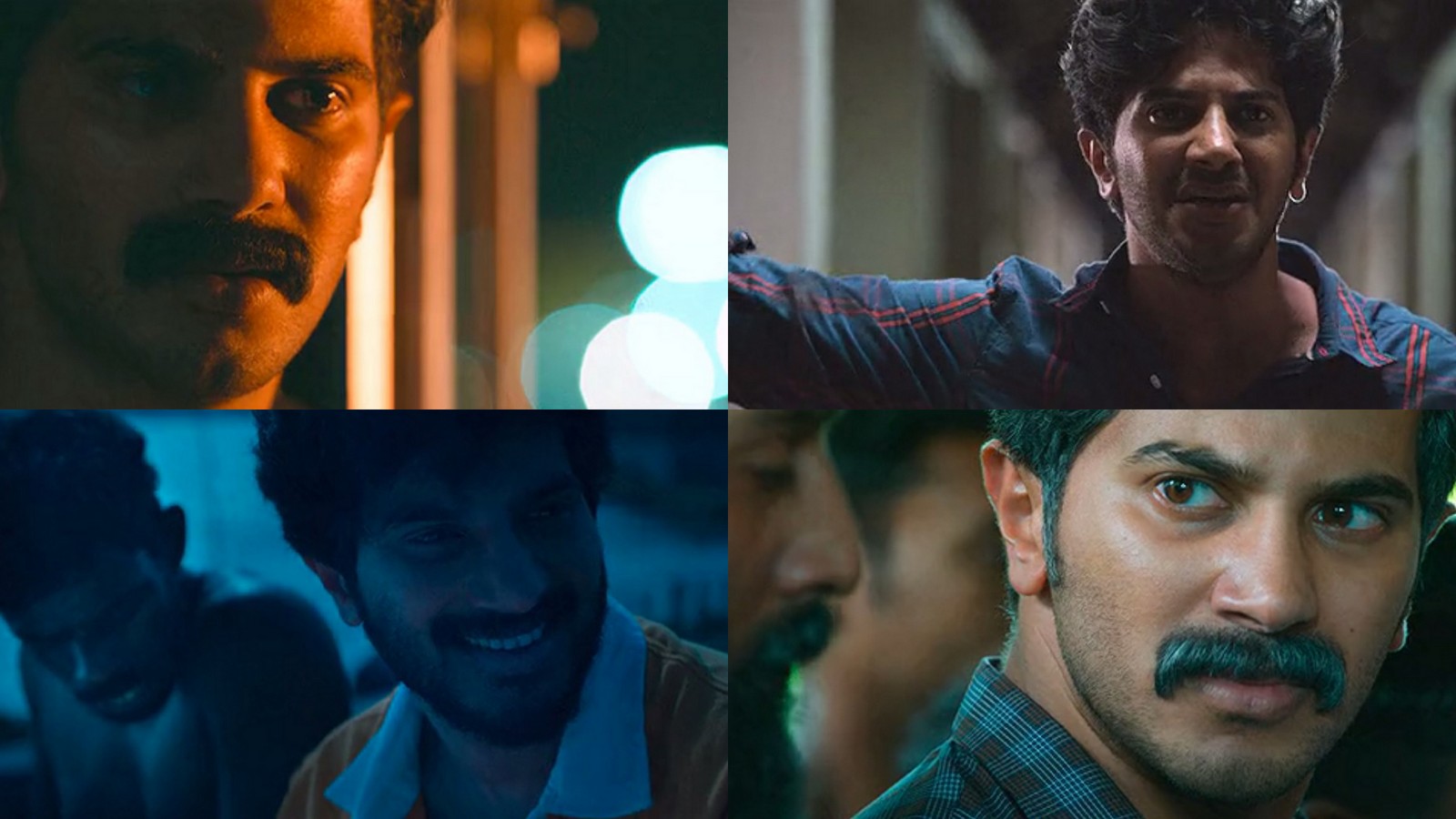 It could be ironical that the movie that is most talked about this year might also have the most underrated performance in 2016. Dulquer's performance in Kammattipaadam has not got its due.
The shock when he hear the whipping sound through phone or the realization of the treachery during Ganga's cremation – Dulquer brought out both emotions perfectly. There was great control as he swings between anger and heartbreak when Ganga blames him for killing Balan at the hospital. We also did not even notice how swiftly his laugh faded away when Ganga says he wanted to marry Anitha.
Vinayakan and Manikandan were widely praised for their performances at the time of the release and they continue to get accolades today too. Same is the case with Fahad Faazil in Maheshinte Prathikaram. They deserve it. But I don't think Dulquer's is a lot inferior work like it is perceived today.