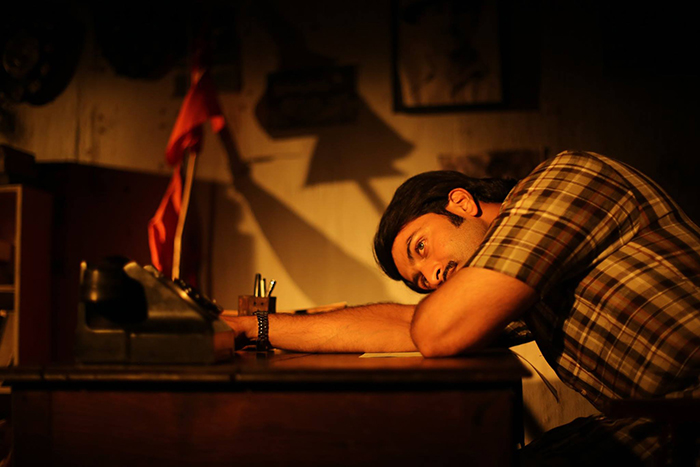 "Do you think you would ever have a future with Moideen" asks Kanchana's mother in a scene that struck me a lot in Ennu Ninte Moideen. Kanchana gasps, breaks into tears, takes few seconds and replies -" I promise you. I would not spoil the lives of my siblings. I will wait for any long until they are all married and settled. But then finally I would return to my Moidheen. When that happens, you don't have to bless me . But please just dont stop me"
Bravo Parvathi ! Astounding job portraying a lady of steely determination, loads of goodness at heart and undying affection towards her lover that it would take a while to absorb she existed among us. Finally got to watch the much raved "Ennu Ninte Moideen" today and it would be long before Moideen and Kanchana stop haunting me.
Thanks Vimal for bringing these two extra ordinary lives on celluloid . Let us hope the movie's immense success is also a good beginning to see more such true life based stories on screen.