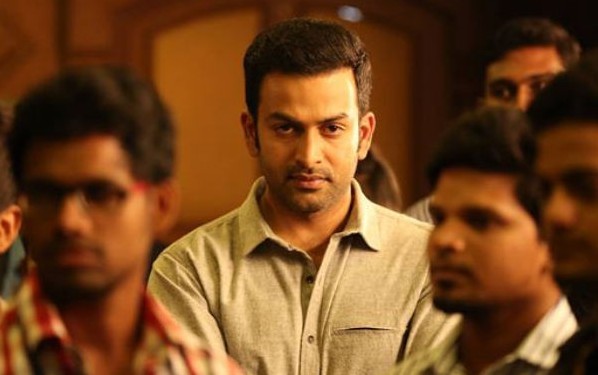 What I really love about Jeethu Joseph in Memories and Drishyam is that he narrates even the major twists and turns swiftly and subtly. What happens is he catches the viewers by surprise, they applaud and they feel like going back to them immediately to experience it over again. This is what gave both movies such immense repeat value. That expert film maker is completely out of sorts in Oozham.
You could commend Jeethu Joseph for trying a different thriller in Malayalam. But his script lacks major thrills this time. Its so surprising to see him zooming in and zooming out faces and showing some frames again and again to the extent that even a one-time watch gets difficult at times. The track where a set of hunchmen chase Prithviraj pops every 10-15 minutes between the main track and is such a dampener
Prithviraj might not be as much as menacing like Memories but he is still good in a role where he once again loses his family. He, Pasupathy and the background score tries to save the movie but that is not really enough. Oozham is just average.